FULL FILL YOUR HAPPINESS... HERE AT MARTIQUE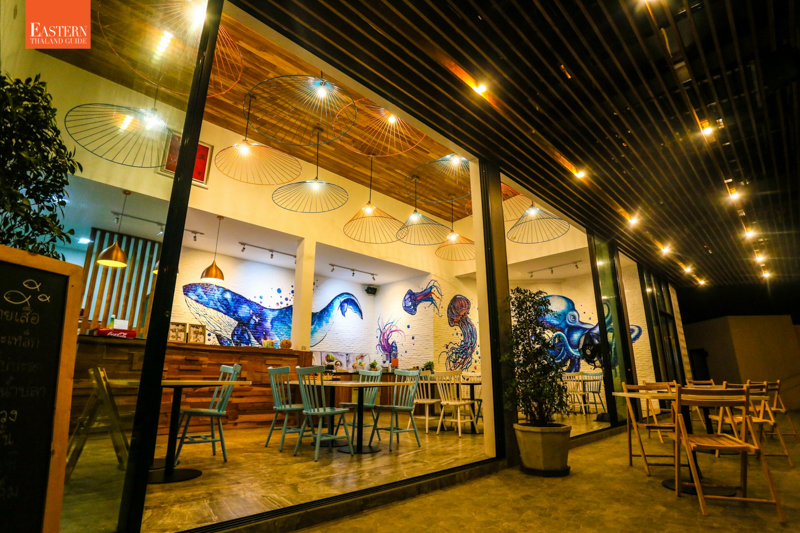 FULL FILL YOUR HAPPINESS… HERE AT MARTIQUE SEA TARRACE & ROOFTOP RESTAURANT
A very friendly welcoming place to spend a couple of nights. All personnel were very well trained,
accommodating and helpful (all done with a smile) Everything was handled with efficiency and attention to every detail was given.
Food was delicious and the view was wonderful while dining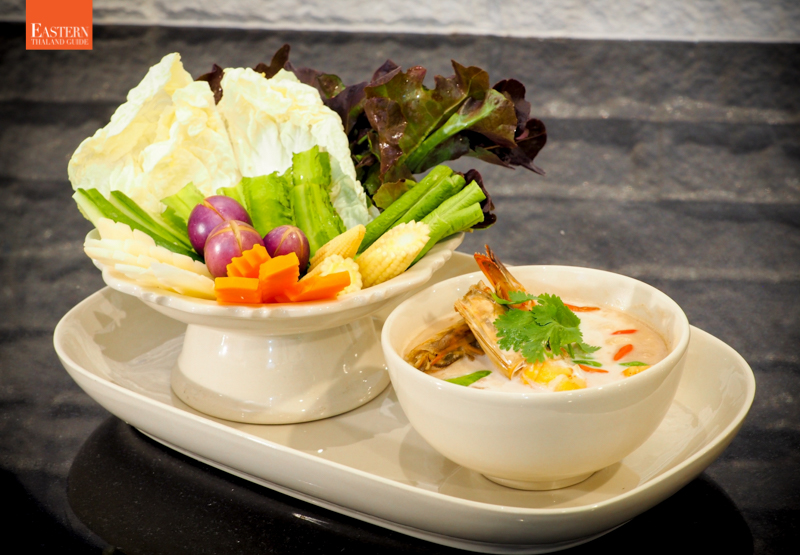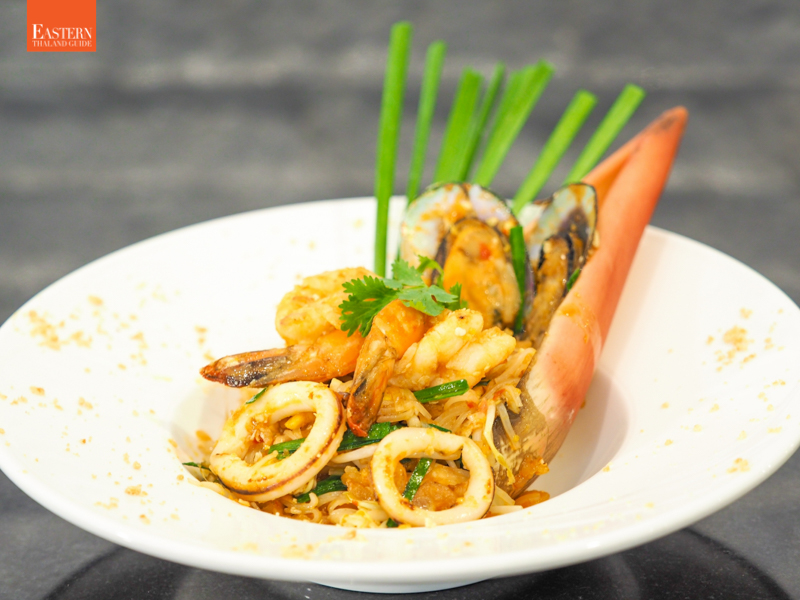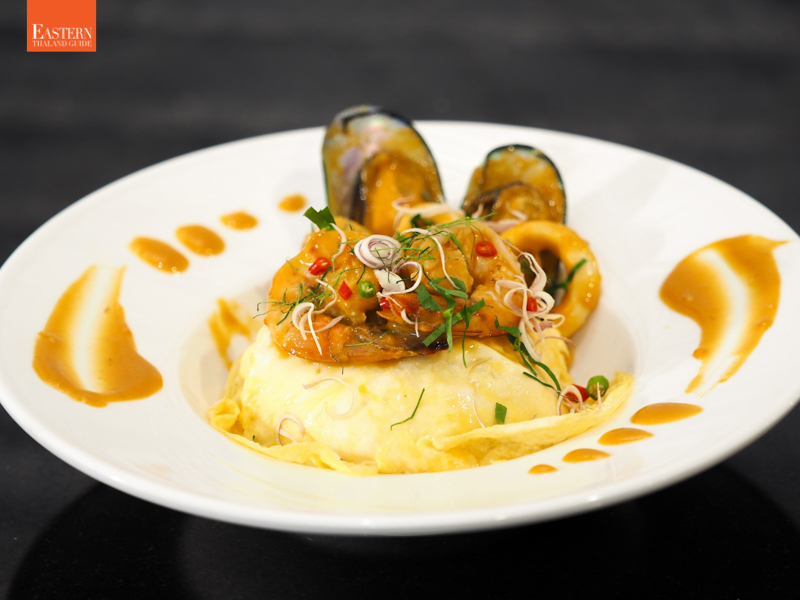 If you want a night out with good cocktails and special dinner and not very noisy environment this is the place.
It has nice decor and good atmosphere and its located on the seaside and the 4th floor by the sea. We have many cocktails that are special and not expensive.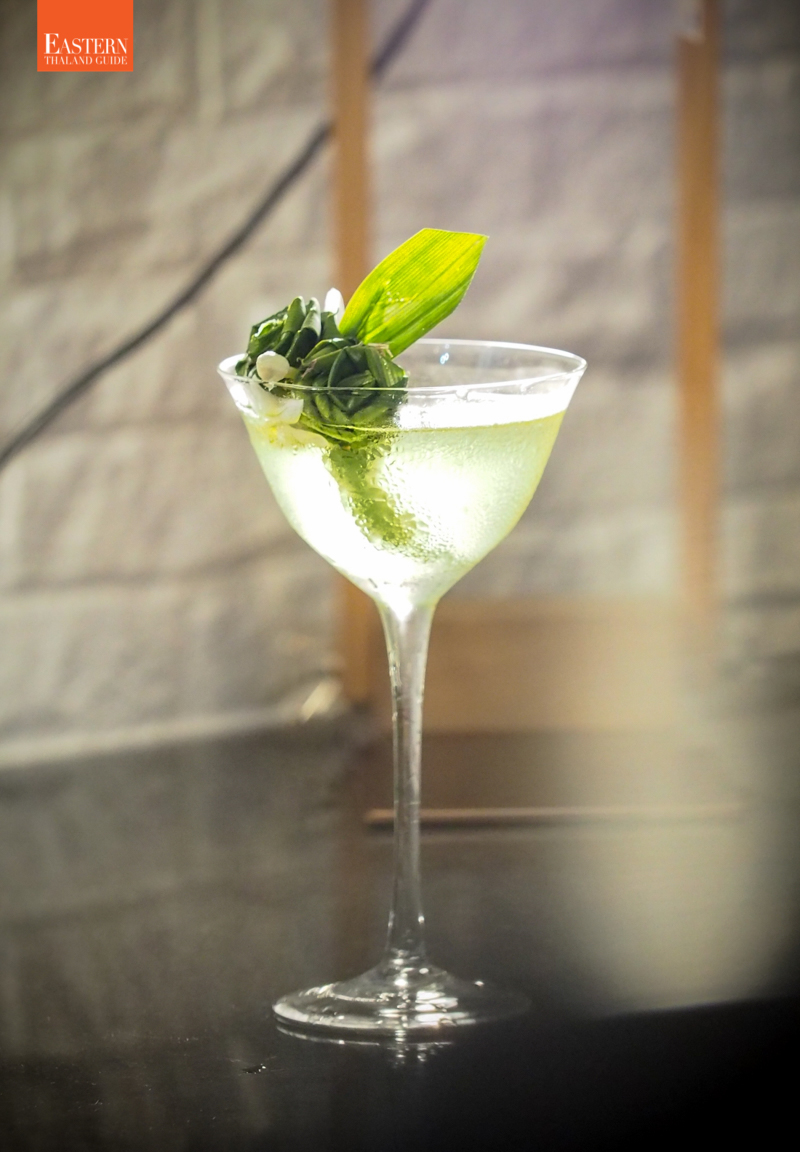 For a few hundred baht you can try all the cocktails decorated very well. The music is chill-out mostly and not very loud so you can speak with friends. Its a good place with reasonable prices. Great decor and
atmosphere. Great for girly nights or special dates. Also staff are very friendly and sociable, making you feel welcome and there for your every cocktail need.
You will love to be here again and again.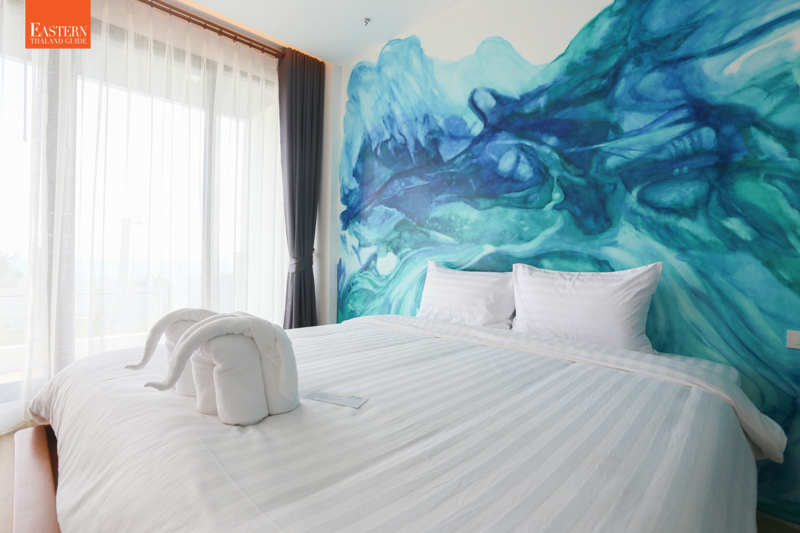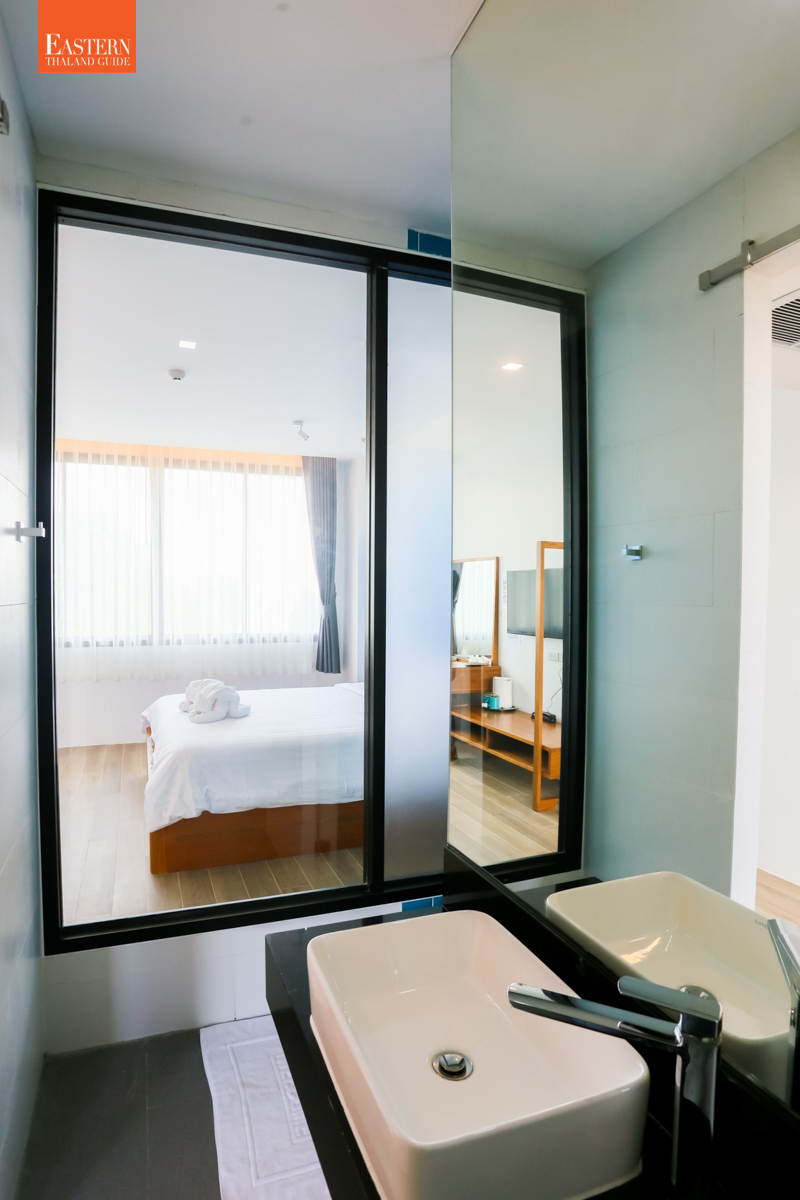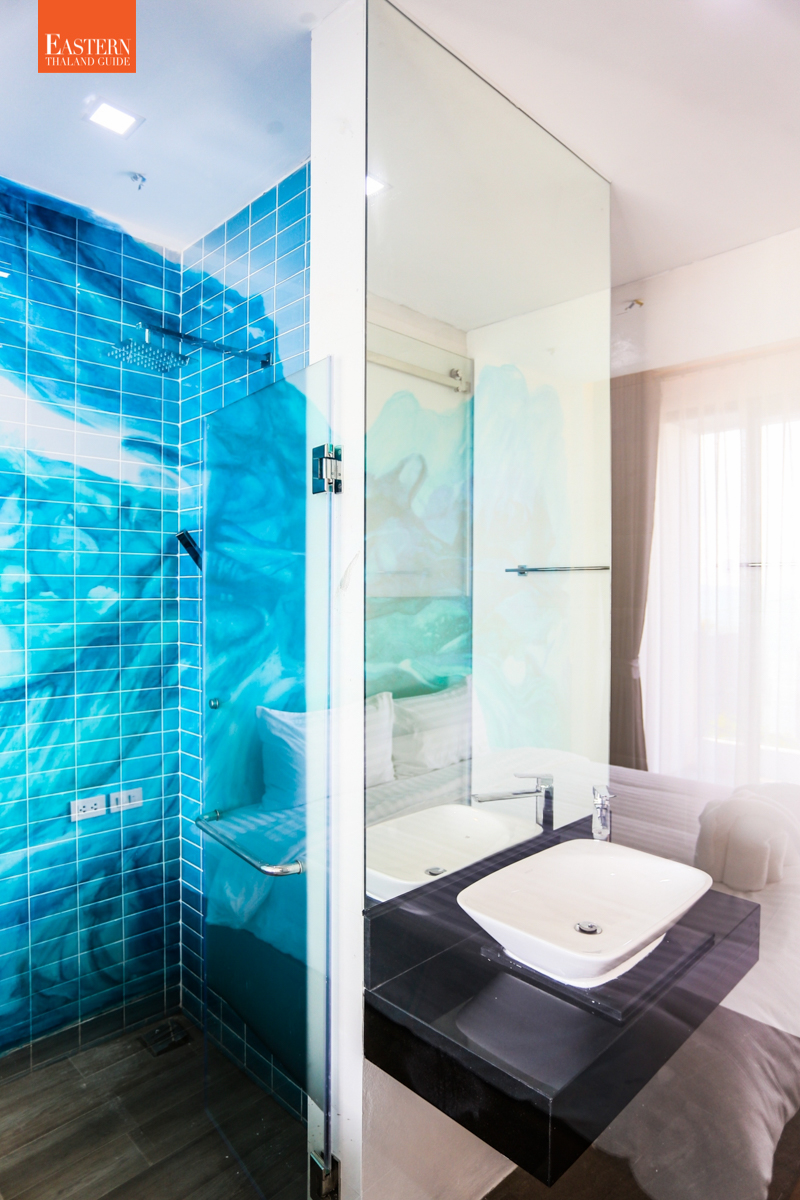 Thanks for doing such an outstanding job to make the stay so pleasurable.
___________________________________________
ติดต่อสอบถามเพิ่มเติมได้ที่ :
มาร์ทีค Sea Terrace & Rooftop Restaurant
ริมหาดสวนสน ระยอง
เปิดทุกวัน 10.00 – 14.00 น และ 16.00 – 21.00 น
Tel : 038-648099, 089-834-1234
Line: tique_series_resort